1132 High Corrosion Resistant Zinc Ultraseal Process
2017-12-14
Product model
Code:1132
Name:1132 High Corrosion Resistant Zinc Ultraseal Process
Product features
1, can be suitable for all galvanized passivation after sealing, especially suitable for black passivation.
2, the anticorrosion performance of the coating is obviously improved, and the neutral salt spray test can be improved by 150-200 hours.
3. With the use of the macro positive passivating agent, the neutral salt spray test has no white rust for 200-300 hours and no red rust for 600 hours, which can meet the high corrosion resistance requirements of the automobile industry.
4, the film is transparent, and the covering power is strong.
Usage method
Make up: 1132 Sealer :50-400 ml/L.
Product display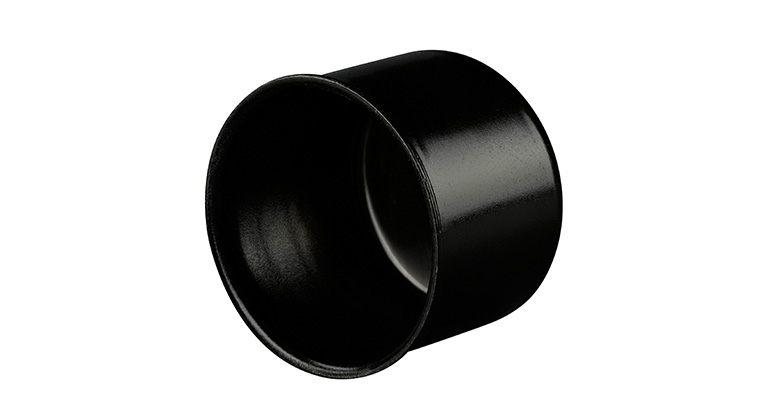 Online consulting